YeahIPTV Channels List
Our channels list changes very frequently because we are always adding something new!
We recommend you to test our service by ordering a 24 h trial or 1 month.
You won't be dissapointed!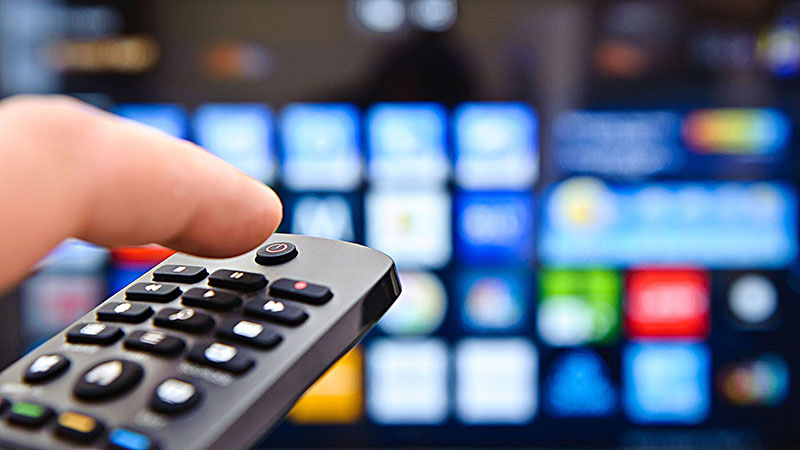 We have channels from United States, United Kingdom, Canada, Arab countries, Germany, Austria, Switzerland, France, Italy, Spain, Portugal, Netherlands, Sweden, Norway, Denmark, Finland, Turkey, Belgium, Serbia, Croatia, Bosnia and Herzegovina, Macedonia, Slovenia, Montenegro, Albania, Greece, Romania, Bulgaria, Russia, Poland, Hungary, Chech Republic, Malta, Iran, Pakistan, India, Israel, Afghanistan, Kurdistan, Armenia, Azerbaijan, African countries, Vietnam, Singapore, Malaysia, China, Japan, Caribbean, Latin America and more soon.
YeahIPTV is available for Amazon Fire TV, Apple TV, iPhone, iPad, Android, Smart TV, MAG and Enigma 2 receivers.
It's the best solution for watching premium sports channels, live exclusive sporting events including football, UFC, boxing, hockey, baseball, tennis, your favorite documentaries, movies, channels for kids, big list of VOD, XXX channels and much more!

Try our service and watch your favorite channels now!
ORDER NOW
You have many questions how to setup?
Make sure you check our FAQ, it will help a lot!
In addition, YeahIPTV provides useful tutorials, easy to understand for every non-technical person.
Try our support and be amazed!