How to setup Cloud Stream IPTV on iPhone, iPad or Apple TV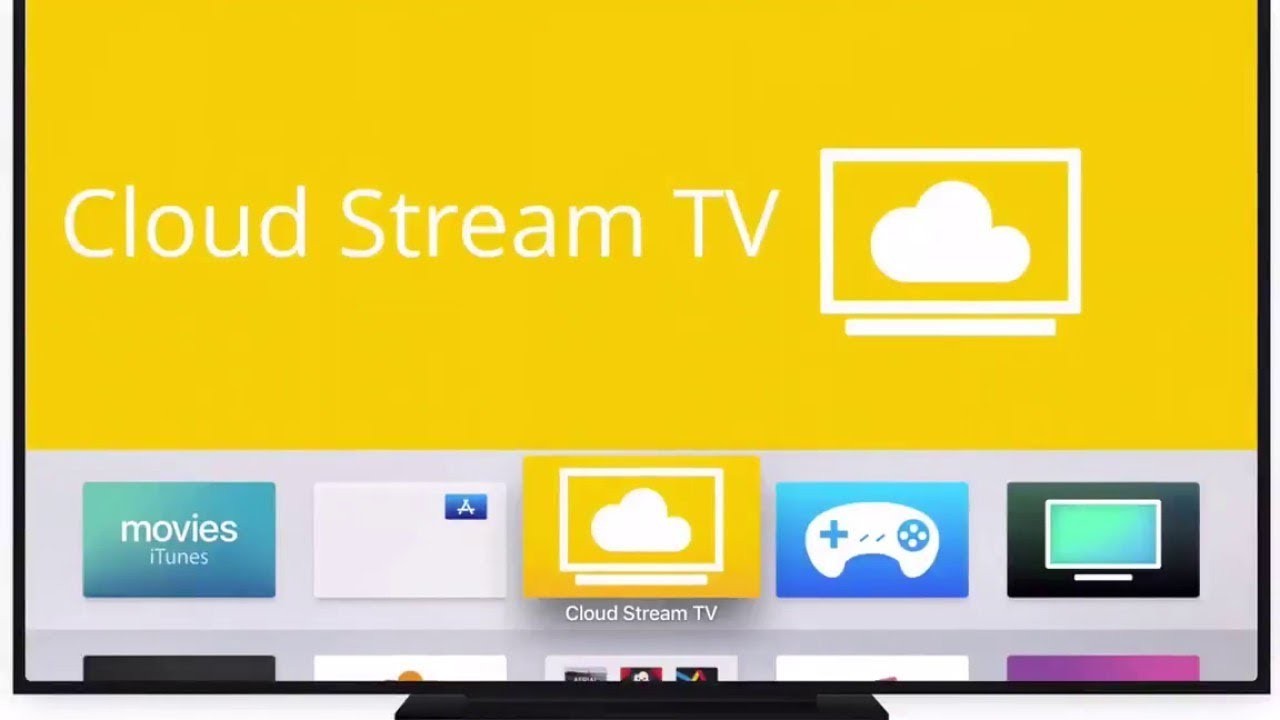 On your device open App Store and search for this application: Cloud Stream IPTV
Download, install and open the application.
On the first screen of the app, choose Continue, scroll right to see all the features available and at the last screen press the X icon on top right.
In the next screen you'll see a big title "My Playlists" and plus icon on the bottom right. Press that plus icon.
Here in the next screen you will fill the following details:
Name: YeahIPTV (the name is optional)
URL: paste the m3u link that we've sent you on your email
Press Done and press the big Create button.
It will download the full playlist of channels. In the next screen just press OK.
Now you should see the created playlist. Select it and you should see all available channels.
From left there's a Folder icon on which you can select any country group and from right there's a Menu icon where you can change the order look of the channels.
Enjoy watching.
Back