How to Setup IPTV with IPTV Smarters
Search on Google Play or Apple App Store this application: IPTV Smarters Pro.
Notice: Smart TV such as LG or Samsung are not supported.
Download the application and open it.
You'll see this screen: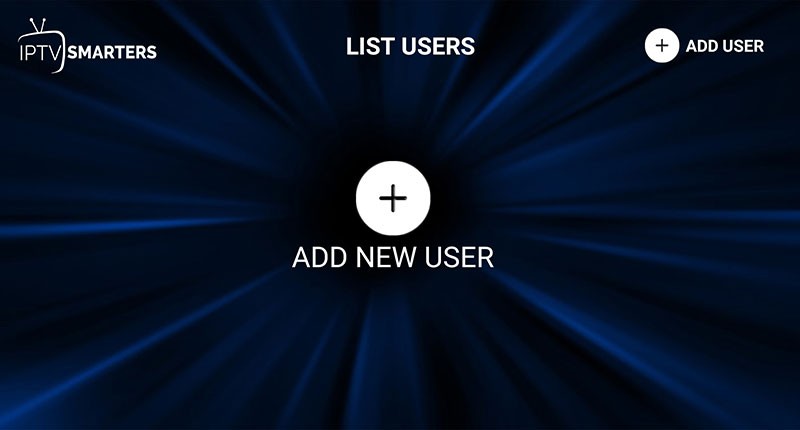 Choose ADD NEW USER.
You'll see this screen: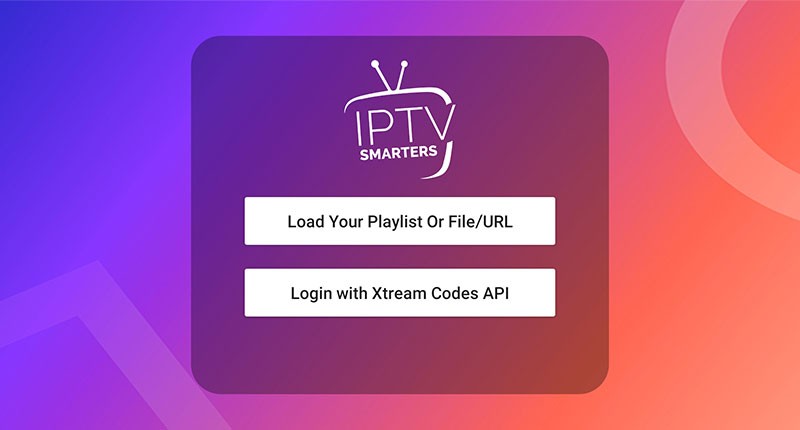 Choose Login with Xtream Codes API.
Now check the m3u link that we've sent you on your email.
It will look very similar to this:
http://yeahiptv.vip/get.php?username=12345&password=67890&type=m3u_plus&output=ts
where 12345 is the username and 67890 is the password. Your credentials will be different and you can use them in the next step.
On IPTV Smarters next screen you'll see fields and enter them like this:
Any name: you can put here Yeahiptv
Username: the username from the m3u
Password: the password from the m3u
URL and port: http://yeahiptv.vip
On Playlist type choose m3u URL.
Choose Add User.
In the next screen you'll see the created YeahIPTV user. Simply select it and it will show this screen: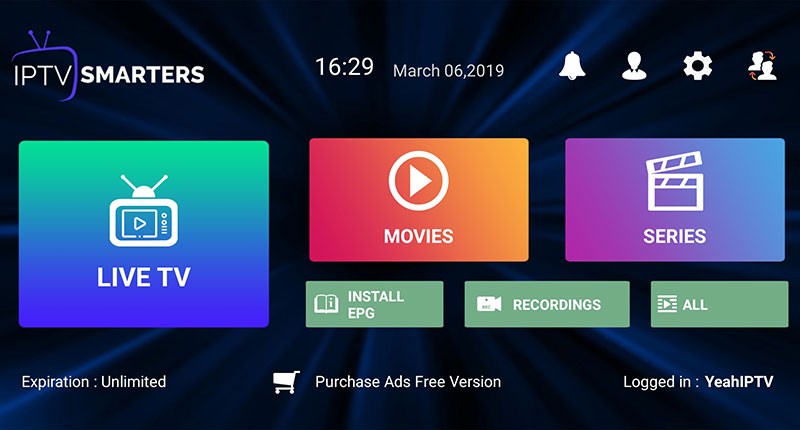 That's it. Now you can enter Live TV for the available live channels or VOD for Movies and Series.
Back