How to setup IPTV on Amazon Fire TV or Fire Stick
Open the Amazon Store, search for the application Downloader and install it.
With this application you can download any Android application (APK) you want.
We recommend to use this application: TiviMate.
Open the Downloader and in the URL field put this: http://yeahiptv.com/app/tivimate.apk
When you download and install the app, click on the TiviMate blue button link here bellow to do the setup.
If you wish to use a different application, check the other links bellow.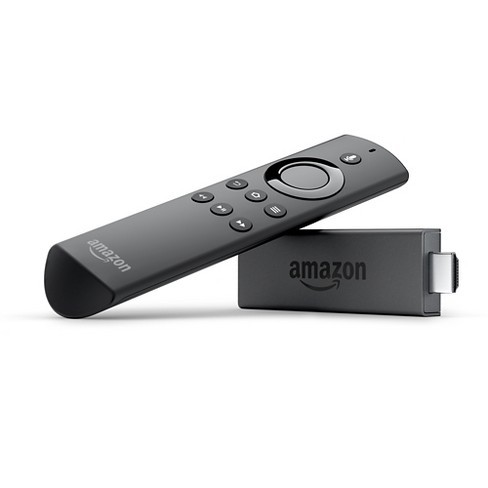 Back