How to Setup IPTV with IPTV Smarters
Search on Google Play or Apple App Store this application: IPTV Smarters Pro.
Notice: IPTV Smarters on Smart TV (LG or Samsung) is not supported.
Download, install and open the application. You'll see this screen: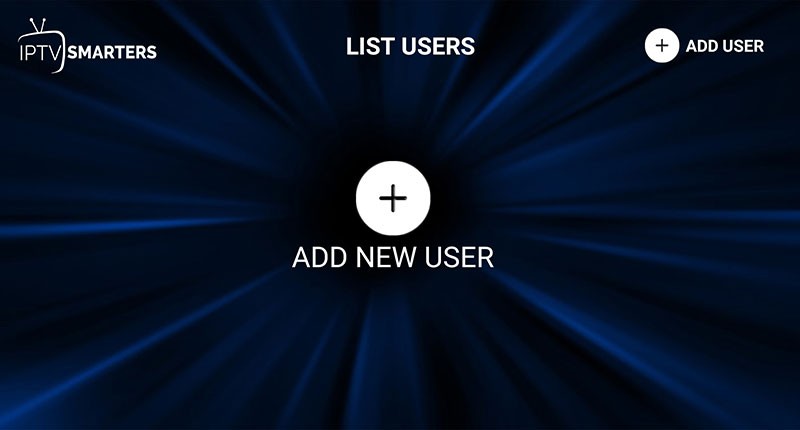 Choose ADD NEW USER.
It will be shown this screen: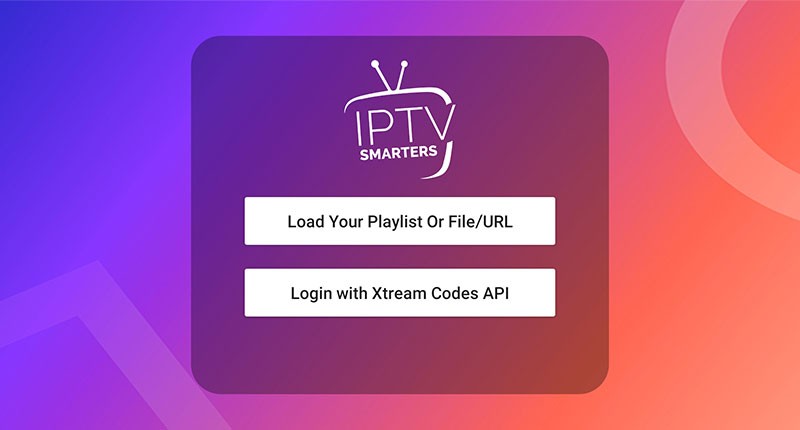 Choose Login with Xtream Codes API.
Now check the m3u link that we've sent you on your email.
It will look very similar to this:
http://yeahiptv.vip/get.php?username=12345&password=67890&type=m3u_plus&output=ts
where 12345 is the username and 67890 is the password. The username and password from your m3u will be different.
In the next screen you'll see the following fields:
Any name: you can put here Yeahiptv
Username: the username from the m3u
Password: the password from the m3u
URL and port: http://yeahiptv.vip
On Playlist type choose m3u URL.
Choose Add User.
In the next screen you'll see the created YeahIPTV user. Simply select it and it will show this screen: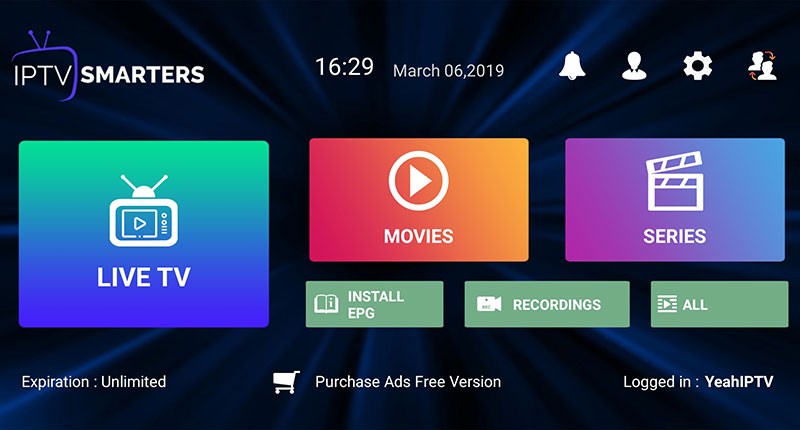 That's it. Now you can enter Live TV for the available live channels or VOD for Movies and Series.
Back