How to Setup IPTV with STB Emu
Open the Play Store and search for STB Emu.
There are two versions: StbEmu (Free) and StbEmu (Pro).
To enjoy the full experience withouts ads you should buy the Pro version.
Install the application and open it. It will show a blue screen with text.
Press Menu on your remote control and choose Settings.
On the next screen scroll down to Profiles Add or modify STB profiles and press OK.
Press right, up and choose ADD PROFILE.
On the next screen on Profile name delete the text and write this: YeahIPTV and press OK.
On Portal settings / Portal URL delete the written URL, add this URL: http://yeahiptv.vip/c and press OK.
After that go back and enter the STB configuration. In the section MAC-address write down your mac address and send us on email.
When you receive a confirmation email from us with the activation, go back on the blue screen, press Menu, go to Profile and choose the created YeahIPTV profile.
After that it will show the loading bar and in couple of seconds it will show the main screen of our portal with all the TV channels and Videoclub.
Now you can watch your favorite channels on your device. Enjoy!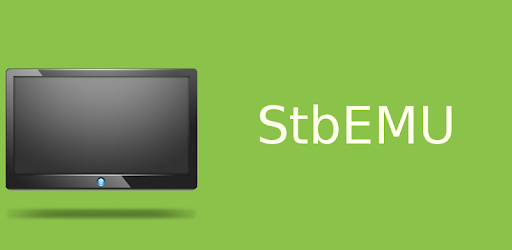 Back