How to setup IPTV with Perfect Player
On your Android device open Play Store, search for the application name "Perfect Player" and install it.
Open the app Perfect Player, click the "Settings" (the round gear icon) and choose "General".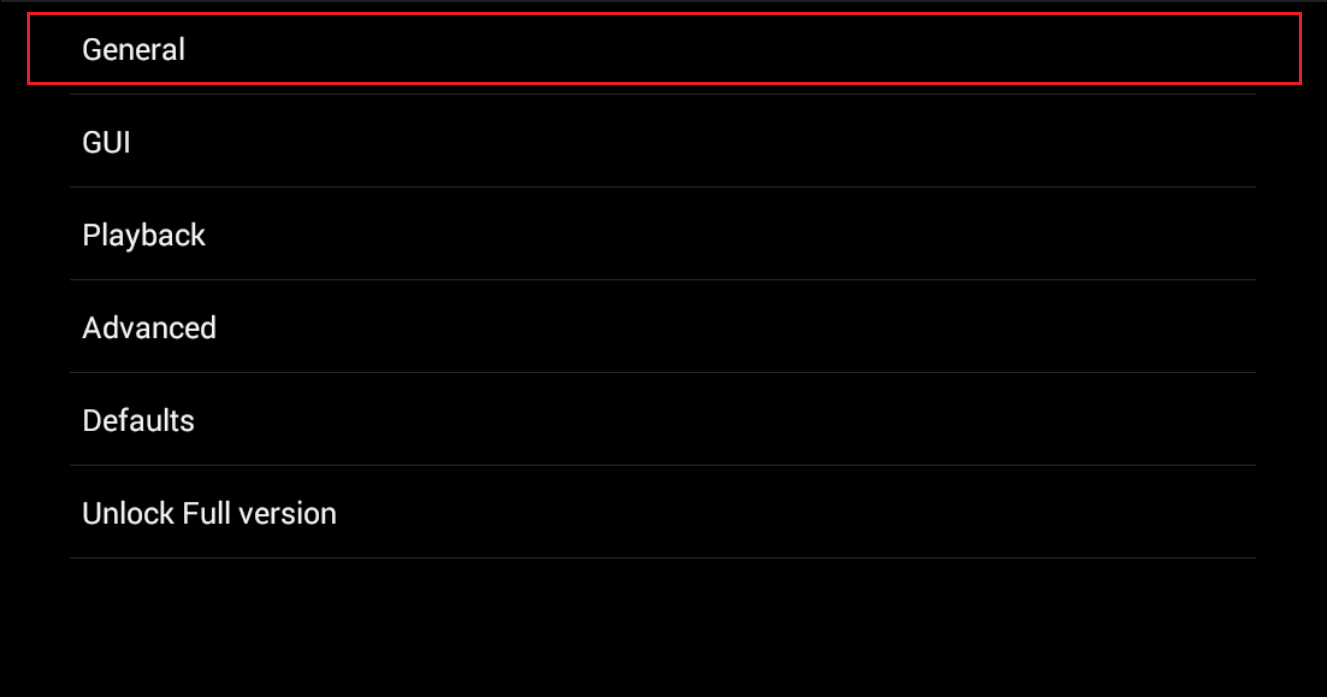 Now in the first option IPTV data server you can add a name "YeahIPTV" and in the Playlist 1 option paste the m3u that you'll get from our email.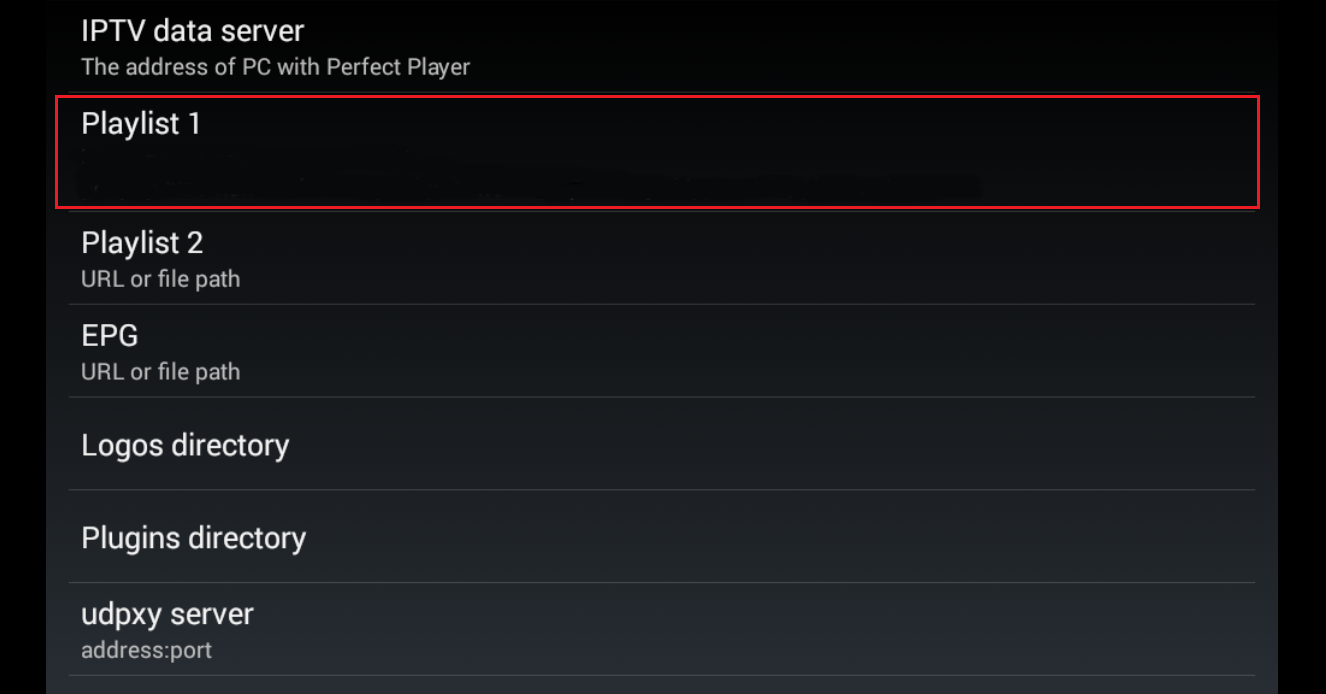 On EPG (URL or file path) add this:
http://yeahiptv.vip/xmltv.php?username=XXXXX&password=XXXXX
Replace the "XXXXX" with your username and password in the according fields.
Now go back to the main screen and wait for Perfect Player to download the playlist. It may take a while but it should work then.
When it's finished, on top right it will show the number of downloaded streams and EPG. After that, restart the app and everything should be working.
That's all, enjoy watching! :)
Back